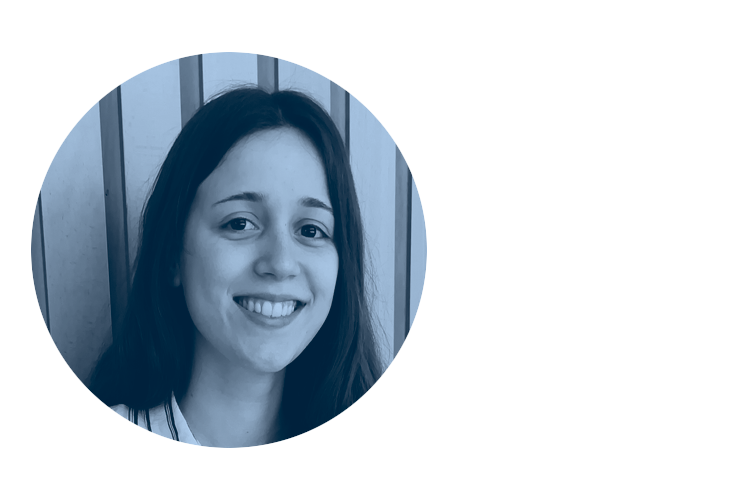 22 Jul

Ana Rita Limão Vieira

It is with great pride and gratitude that I can say that BYT-CIIMAR (Blue Young Talent) was part of my life during this last academic year. It was undoubtedly the most enriching experience I had in my academic career, even now beginning its first steps.

The support and dedication of everyone involved in this project is certainly a strength. BYT provided me with the opportunity to do my curricular internship, integrated in a research team, in which I was given the possibility to contact, for the first time, with such an extraordinary environment and also the possibility of embracing new challenges.

My next steps will go through the realization of a master's degree in Biochemistry (FCUP / ICBAS).